What is the average profit margin (mark up), from the manufacturer wholesale, to retail on asphalt shingles, at the distributer level? I'm trying to calculate an average markup from manufacturer wholesale price to retail. Any help you can provide would be greatly appreciated. Manufacturers are not very forthcoming with these figures.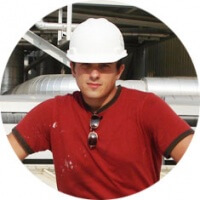 This roofing guide is presented by Leo B.

I've been a roofer for 15 years, and specialize in Metal Roofing and Flat Roofing.

Have a roofing question or issue? Ask me any roofing question!

Roofing Contractors - join our free Local Roofers directory to get more customers!