My attic fan is malfunctioning. I have heard that a ridge vent would be the way to go but I was wondering if I installed the ridge vent would I need to close the attic fan hole? I don't plan on using the attic fan anymore but I'm trying to keep my costs low.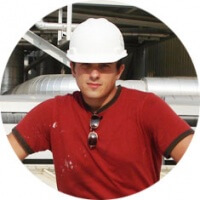 This roofing guide is presented by Leo B.

I've been a roofer for 15 years, and specialize in Metal Roofing and Flat Roofing.

Have a roofing question or issue? Ask me any roofing question!

Roofing Contractors - join our free Local Roofers directory to get more customers!