Should a roofer remove all of the old felt before installing a new roof? The roofer said he can install new felt on top of the old and it will not void any warranty. If the roofer does not remove the old felt, will he be able to properly inspect for any wood damage?
1 Answers
Please login or Register to submit your answer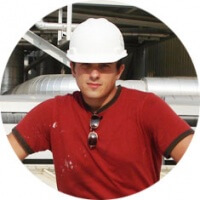 This roofing guide is presented by Leo B.

I've been a roofer for 13 years, and specialize in Metal Roofing and Flat Roofing.

Have a roofing question or issue? Ask me any roofing question!

Roofing Contractors - join our free Local Roofers directory to get more customers!