What is your thought on installing a new metal roof over the existing 30 year old asphalt shingles. I read the TAMKO installation manuals and states it can be done, is there a difference in the fit and finish over new underlayment and old shingle?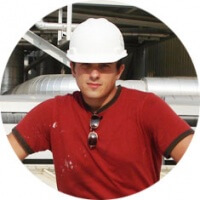 This roofing guide is presented by Leo B.

I've been a roofer for 15 years, and specialize in Metal Roofing and Flat Roofing.

Have a roofing question or issue? Ask me any roofing question!

Roofing Contractors - join our free Local Roofers directory to get more customers!