Hello. I just had my roof replaced and already having issues. The flashing is exposed around my chimney (where they tore out then replaced stucco), above my bay window (where they applied stucco) and all along the edges of my house. It almost looks like the shingles were cut too short. Is this a normal procedure? I have photos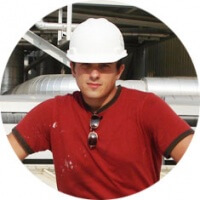 This roofing guide is presented by Leo B.

I've been a roofer for 15 years, and specialize in Metal Roofing and Flat Roofing.

Have a roofing question or issue? Ask me any roofing question!

Roofing Contractors - join our free Local Roofers directory to get more customers!