My roofer offers me a choice between CertainTeed Landmark Design Singles and Owens Corning Duration Singles. Which is a better choice? I live in Atlanta area, which is hot in the Summer and susceptible to high wind and hail in the Fall.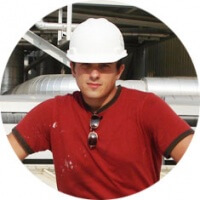 This roofing guide is presented by Leo B.

I've been a roofer for 15 years, and specialize in Metal Roofing and Flat Roofing.

Have a roofing question or issue? Ask me any roofing question!

Roofing Contractors - join our free Local Roofers directory to get more customers!