I am planning on installing a standing seam roof on my 2 family home in Belmont, MA. I have arranged for estimates from both Interlock and East coast Classic, but I have heard that they are rather expensive. Do you have any recommnedations for a couple of smaller contractors that are good?
Thanks,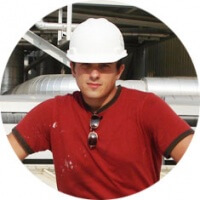 This roofing guide is presented by Leo B.

I've been a roofer for 15 years, and specialize in Metal Roofing and Flat Roofing.

Have a roofing question or issue? Ask me any roofing question!

Roofing Contractors - join our free Local Roofers directory to get more customers!