does the 50 year certainteed warranty on shingles only cover defects or will they replace worn out shingles within the 50 year period? I am TOLD they will but that seems too good to be true and the paperwork only refers to "defects" not normal wear, which is not really a "defect"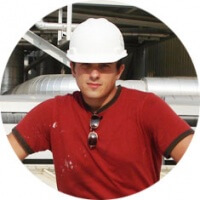 This roofing guide is presented by Leo B.

I've been a roofer for 15 years, and specialize in Metal Roofing and Flat Roofing.

Have a roofing question or issue? Ask me any roofing question!

Roofing Contractors - join our free Local Roofers directory to get more customers!